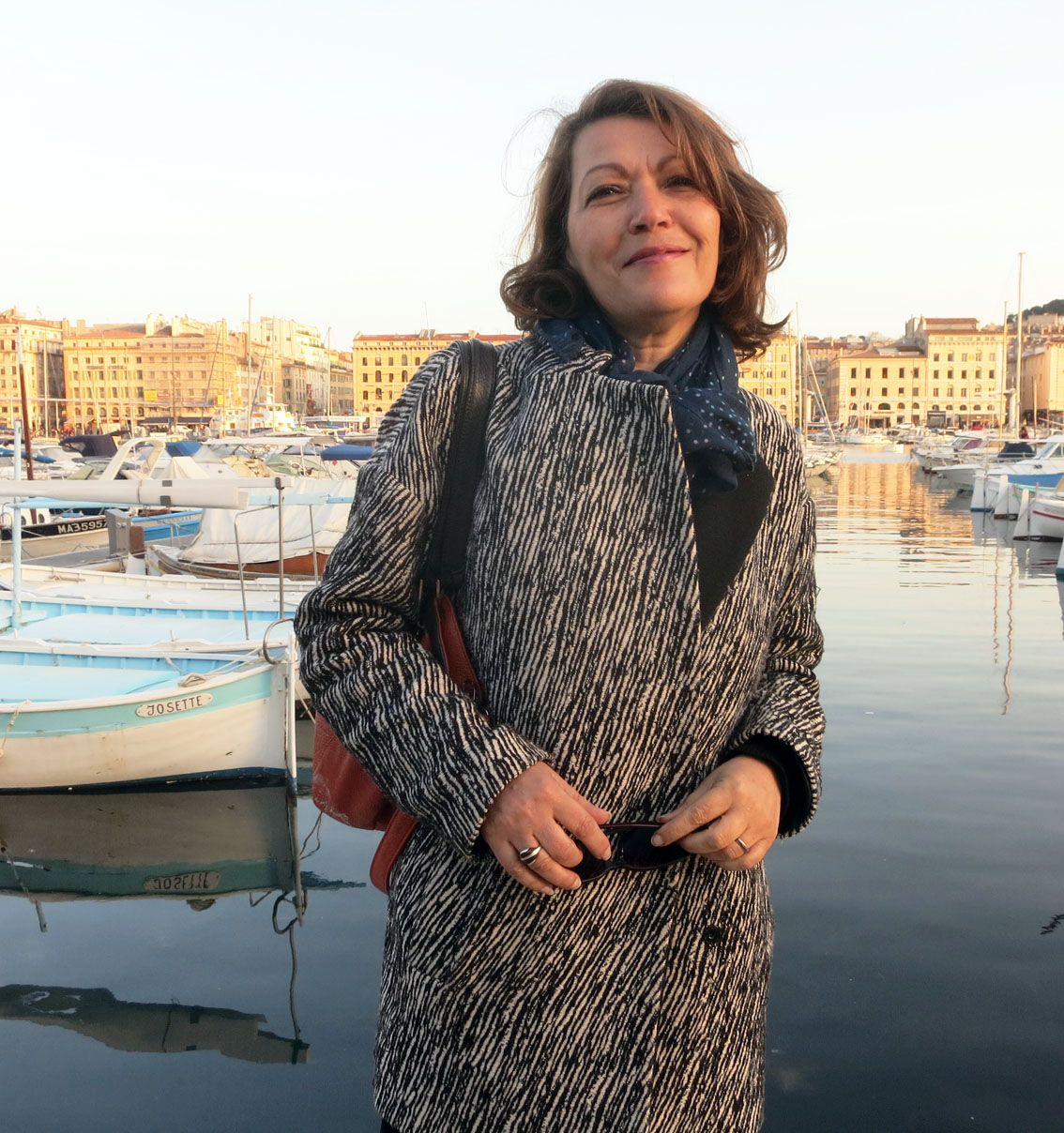 Zoubida KOUTI is a community activist who has been involved in promotiong youth reading practice and youth litterature.
She was a founding member of the association children reading promotion : "Le petit lecteur" that was born in 1993. The objective was to allow children who had a limited acess to books outside the school context to discover reading pleasure, through a wide range of books. For more than 20 years, she kept supporting the development of the association and boosting cultural projects : moving book suitcases, development and management of reading spaces for young people, writing competition, book fair, story telling festival…
At a professional level, after studying geography, she worked in the public service, in the Center for Social and Cultural Anthropological Research. In 2003, she quited her position to move towards local development issues. Since then, as a consultant, she has been sharing her expertise in designing and managing associative projects and assessing development programme. Passionate about culture, art and books, she is a specialist in cultural projects formulation and management.