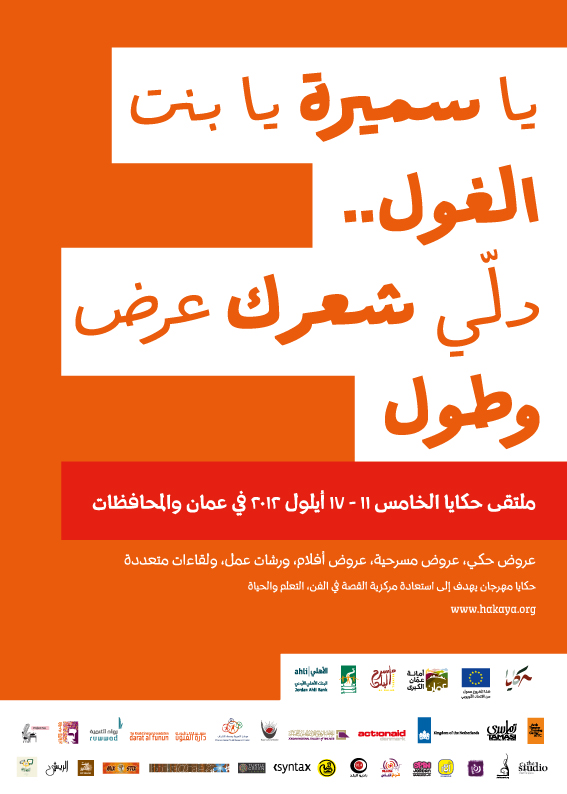 Hakaya is a euro-Arab project that was created in 2006 to celebrate the art of « story telling » in theatre and to promote art, reading and writing, for identity building and intercultural dialogue.
Hakaya project gathers artists, historians, story tellers and instructors through a network, residences, workshops and an itinerant festival in order to tell different kind of stories.
Hakaya gathers different organisations, individuals and groups who share a common interest in promoting story telling as a tool for a better social cohesion and a healthier development of individuals in these societies. For the members, developping story telling is a key solution in the literacy and identity, and inter-cultural dialogue, development.
In 2009, Arabic Education forum and the associated members have won an award. They benefited from a three years scholarship to continue developping Hakaya program with others partners : Tamer Institute for Community Education, Palestine), ARCPA (Lebanon), Al balad theatre (Jordan), MS/ Action Aid (Denmark), the theatre group « El warsha » (Egypt), and other partners. During the period, partnerships increased programation became stronger with a clearer view.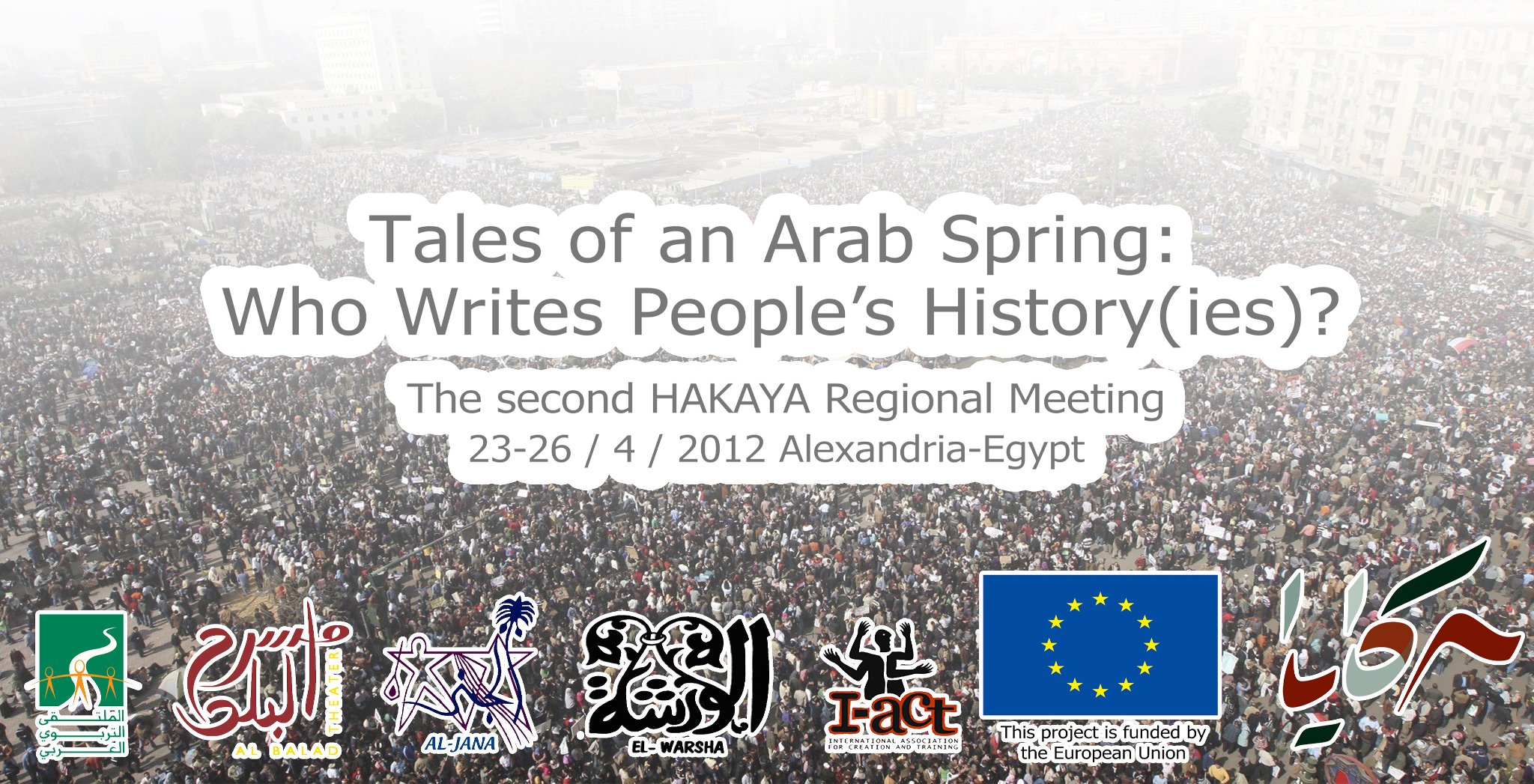 Site HAKAYA: http://hakaya.org/en/