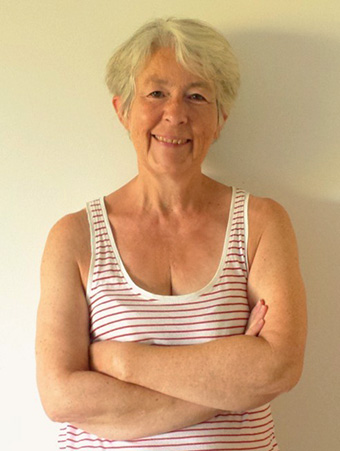 For more than 30 years, Anne Bresard have been teaching as a librarian. After 20 years of experience in Paris, she settled in Marseille in 2004 and has been working in Grande Bastide, a preparatory school located in the East end of the city.
During her career, Anne Bresard has seen the transformation of the profession of librarian and of the school libraries. The arrival of digital age has up turned the daily management and the learning (content and skills).
Today Anne Bresard is leading several projects, including a long term partnership with schools in Alexandria. This project gives an international and francophone focus to the general project of the library.