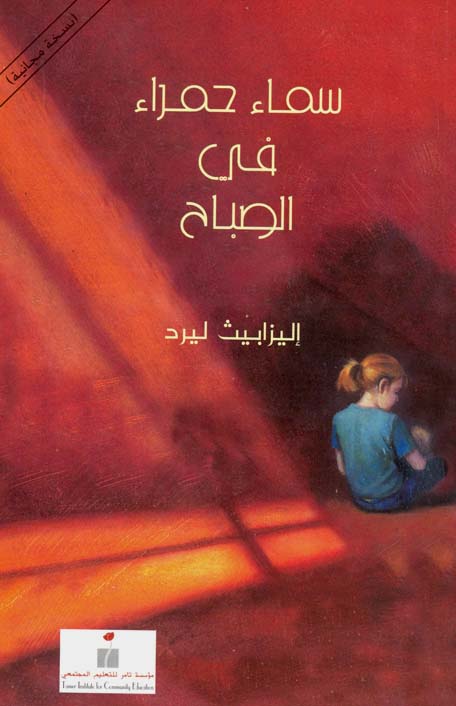 Tamer's publishing unit is complementary to the children literature department at the institute. Since its establishment, the unit has published 150 children and young adults' books and reference materials on children literature. The books published by Tamer are either written by Palestinian professional and amateur writers or translated from other languages and cultures; a special attention is given to collecting and writing Palestinian Folk stories.
My First Book is one of the special projects that is run by the publishing unit; the annually published book contains several stories written and illustrated by Palestinian children from all over the West Bank and Gaza.
In its endeavors to encourage reading and writing among children and young adults, Tamer launches regular workshops, training sessions, and cultural visitations to children literature's writers and illustrators to help enhance their talents and skills; foreign prominent writers and illustrators are also hosted by Tamer to meet and interact with local writers. Read more
The books translated by Tamer are carefully selected to reflect on other people's cultures and to match with Tamer's approach that celebrates cultural diversity.
Since its establishment in 1996, the publishing unit has published over 150 books; Tamer's literary selection committee monitors and supervises the birth of all Tamer's book.
More details: http://www.tamerinst.org/projects_details.php?pid=11