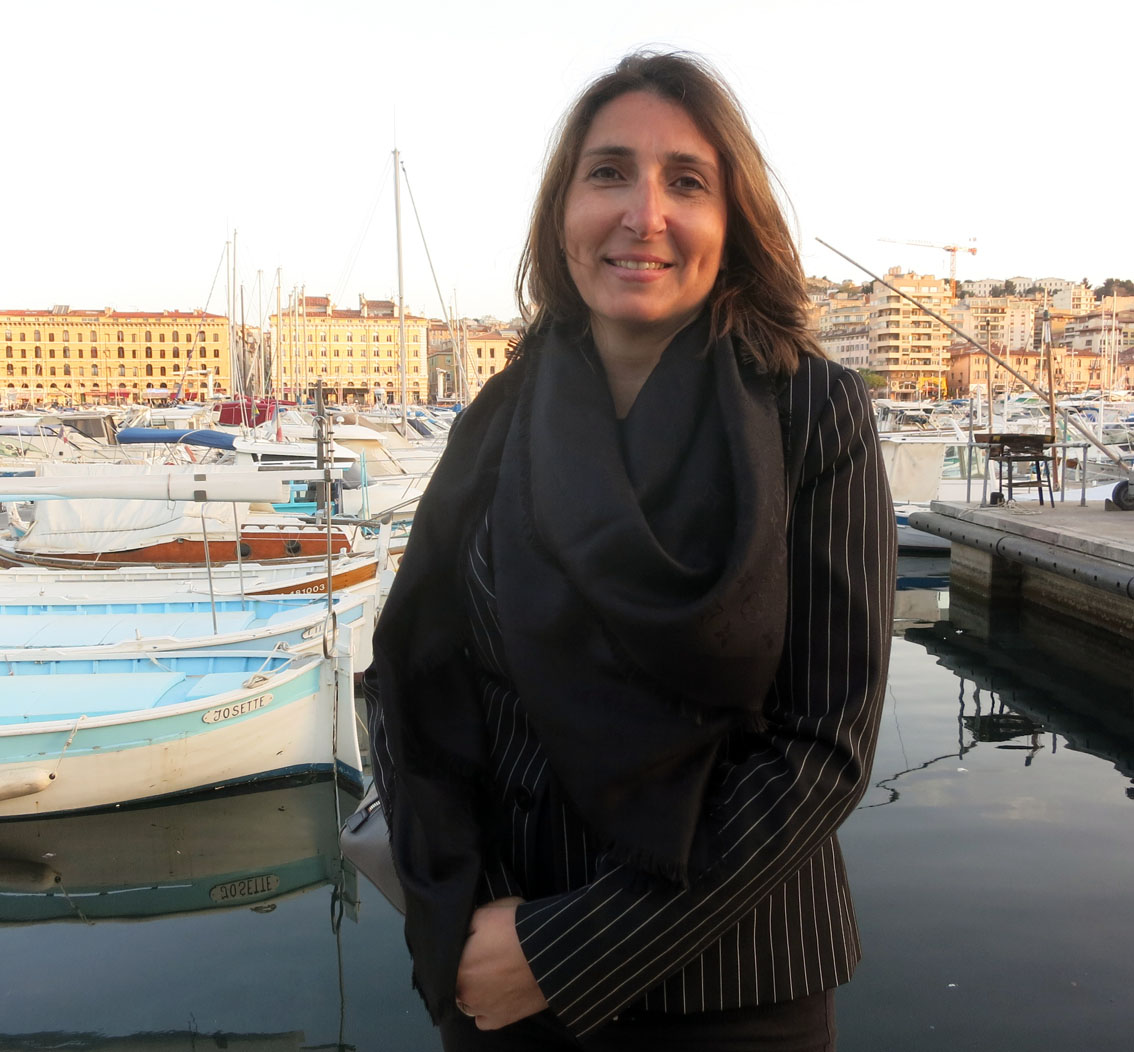 Rana Samara Jubayli is an architect and a founding partner of Polypod, a multi-disciplinary collaborative design studio in Beirut, Lebanon, that offers integrated design services in architecture, interior design, branding, web design and development, graphics and information design for local and international clients.
Since its founding in 2006, Polypod has won several international design awards such as the 2007 Graphis Letterhead 7 Gold Medal and the 2009 ReBrand 100 Distinction Award, as well the International Property Awards for 2012.
Rana has bridged her design practice with academic teaching as Senior Lecturer at the Department of Architecture and Design at the American University of Beirut, since 1999 and at the Lebanese American University since 2014. Prior to Polypod she was a consultant on sustainable development at the United Nations.
She received her master of architecture degree from McGill University in 1996 and her bachelor of architecture degree from the Université de Montreal in 1994.